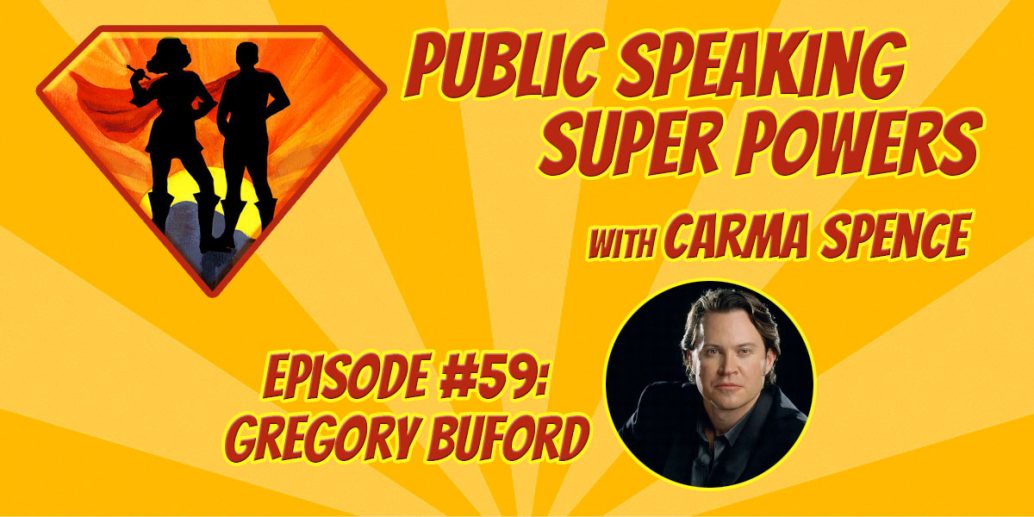 This episode of the Public Speaking Super Powers Podcast features Carma's interview with Dr. Gregory. A. Buford, a Colorado board certified plastic surgeon specializing in procedures that empower his patients to look and feel their best. A nationally recognized judge for the Miss America Foundation, Dr. Buford has been a featured expert on numerous television talk shows, plastic surgery websites, books, magazines, and newspapers. He is a premier expert trainer in the plastic surgery industry, leading continuing medical education or CME courses and training seminars.
Podcast: Play in new window | Download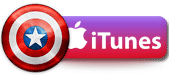 Podcast Highlights
Length: 16 minutes, 7 seconds
Dr. Gregory A. Buford has experience speaking before both general and highly technical audiences. From these experiences, he has learned how to relate his information to an audience and engage an audience. In this episode, Dr. Buford talks about audience engagement and taking the baby steps you need to improve your speaking.
Dr. Gregory A. Buford's Big Tip: "Get rid of the podium," Dr. Bufort says. "I hate podiums. I think podiums are a crutch. People lean against them. They hide behind them. Stand out in front of the podium."
---
About the Public Speaking Super Powers Podcast Series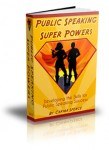 Carma Spence, the author of Public Speaking Super Powers, interviewed 80+ speakers as research for the book. This podcast shares those interviews so you can hear what the Featured Speakers said in their own words. This series will run twice a week, on Mondays and Wednesdays, until all interviews are posted.