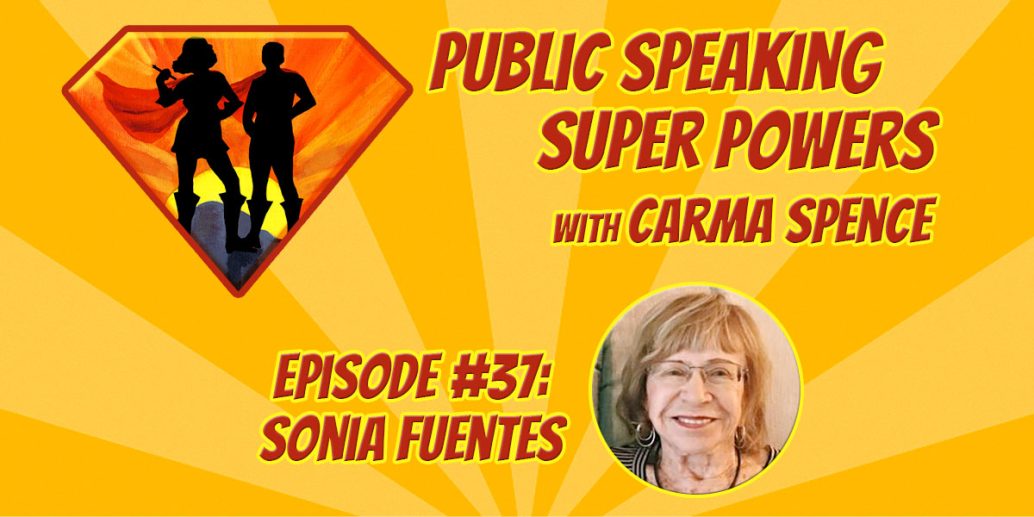 This episode of the Public Speaking Super Powers Podcast features Carma's interview with Sonia Pressman-Fuentes, who has been speaking on women's rights for more than 40 years. She's the co-founder of the National Organization for Women and Federally Employed Women. She is the author of the memoir Eat First, You Don't Know What They'll Give You: The Adventures of an Immigrant Family and Their Feminist Daughter.
Podcast: Play in new window | Download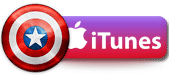 Podcast Highlights
Length: 8 minutes, 2 seconds
Sonia Pressman-Fuentes believes in having something unique to say. Given that she participated in the founding of the second wave of the women's movement, she has a unique perspective on that part of U.S. history. In this episode, she shares her perspective on being unique and giving your audience something of value.
Sonia Pressman-Fuentes's Big Tip: Uncomfortable with giving advice, Sonia suggests, "Get as much experience as you can."
Learn more about Sonia Pressman-Fuentes
---
About the Public Speaking Super Powers Podcast Series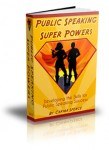 Carma Spence, the author of Public Speaking Super Powers, interviewed 80+ speakers as research for the book. This podcast shares those interviews so you can hear what the Featured Speakers said in their own words. This series will run twice a week, on Mondays and Wednesdays, until all interviews are posted.