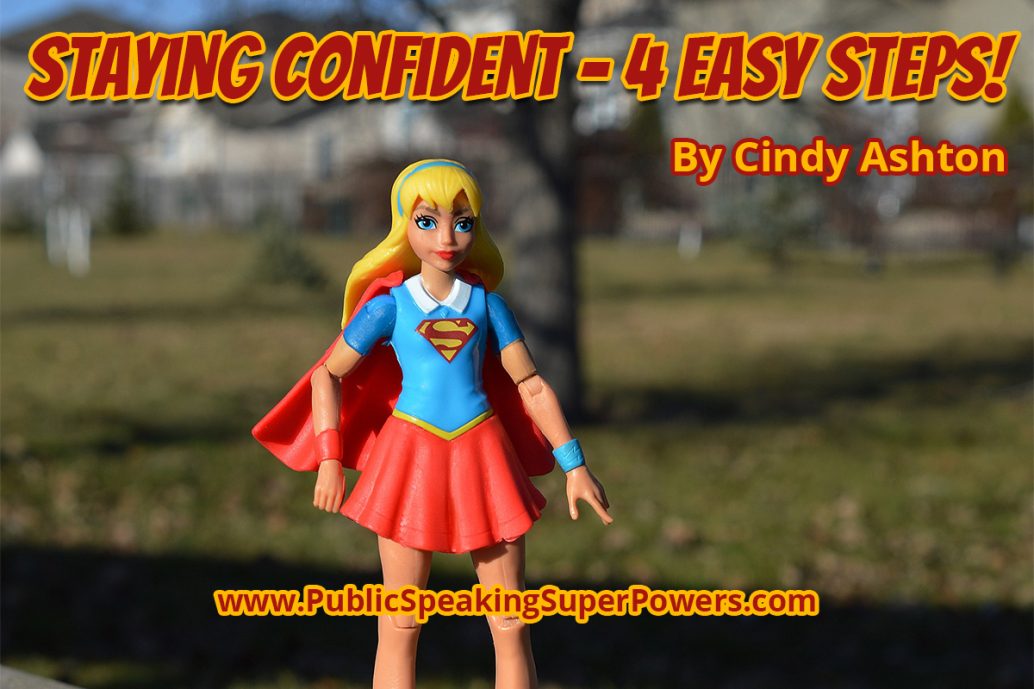 Staying Confident – 4 Easy Steps!
By Featured Speaker Cindy Ashton
Many of us have goals we want to accomplish. We set our intentions and forge the way, but the minute something discourages us or stands in our way, we get knocked off our horse and lose our momentum. We doubt ourselves and our goals, ultimately losing confidence in our abilities. With this decrease in confidence, we often end up making choices that are not in our best and highest good. We settle for second best because we are either desperate, impatient or don't believe we can do better.
If you have a strong vision of what you want, you need to stay confident and focused on that end result no matter what is thrown at you. We never know how long it may take to achieve our goal or what lessons we are to learn along the way. When we do not see immediate results, it is easy to get stuck in the negative and lose faith in ourselves.
How do we stay confident?
STEP ONE: All of us have already accomplished many things along our journey. I challenge you to write at least 100 things you have experienced in the past. Just list them. It can be big or small, obstacles you survived, accolades or anything else. All that you list is a success of some sort. If you don't think you have accomplished much in your life, start by listing successes such as I bought myself a blanket to cover me when I sleep. To have money to purchase something that will provide warmth is a huge success to a person in a 3rd world country.
STEP TWO: Choose 1 thing on that list and write all the details about it. What you choose to write about should be a large obstacle you overcame or a goal you achieved. Write how you felt before, during and after that experience; what steps you took to resolve it; what lessons you learned; and what blessings came out of it. You will realize how strong and amazing you are.
STEP THREE: When you feel discouraged and start to lack the confidence to continue to pursue your goal, go back to the list and read over all that you have experienced in your life. Make sure to read your detailed journal entry about the obstacle you overcame. It will remind you to be confident and believe in yourself as you have EVERYTHING you need within yourself to accomplish your goals.
STEP FOUR: Continue to add successes to your list as you experience life. Also take time to write more detailed journal entries in order to build the feeling of confidence. In the long run, you will have a fantastic resource called your success journal. As you focus on your successes, your accomplishments will increase.
The only thing standing in your way is your own confidence and belief in yourself. You can accomplish anything you set your intentions on. Enjoy the process of life and know, with your new found confidence, you will achieve your goals.
---
About the Author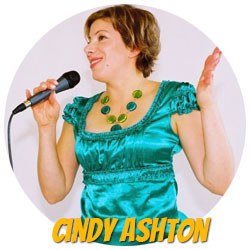 Cindy Ashton, author of Kiss Your Monsters Goodbye, was recently featured in Performance Magazine alongside President Obama, Donald Trump and Tony Robbins. Having conquered life-threatening chronic illness, she now empowers others to overcome their obstacles despite any odds against them. In presenting keynote speeches, interactive seminars and motivational concerts across North America, Cindy combines her extensive backgrounds in performing, education and kinesiology with her own real-life experience.
---