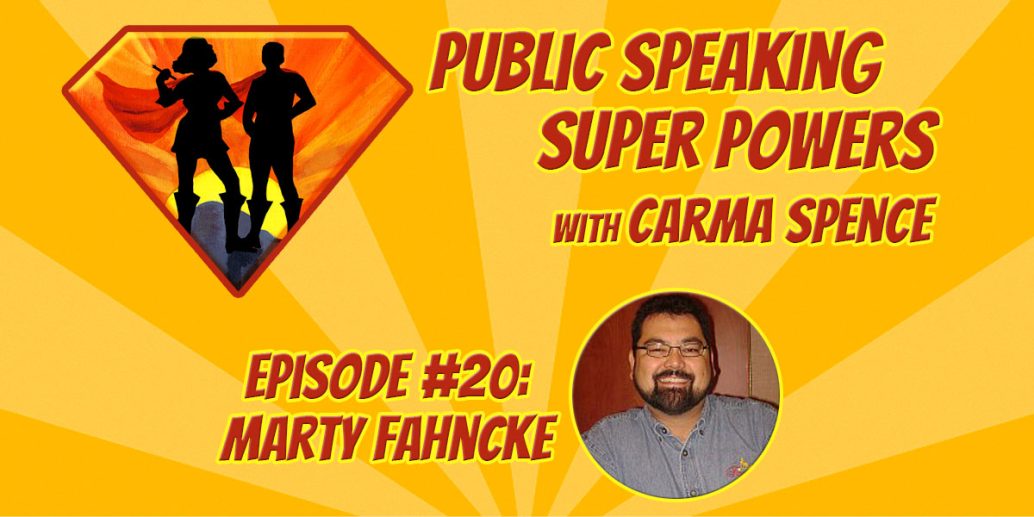 This episode of the Public Speaking Super Powers Podcast features Carma's interview with Marty Fahncke. Marty has nearly 25 years experience in sales, marketing, and management. He founded Fahncke Associates and is an accomplished product developer and marketer, having personally developed hundreds of millions of dollars in revenue for his clients.
Podcast: Play in new window | Download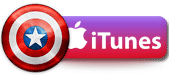 Podcast Highlights
Length: 12 minutes, 52 seconds
Marty M. Fahncke was tricked into being a speaker … literally. But has fully embraced it since then. "Every opportunity I've had to present has made me a better speaker, a better presenter," he said. "I've built on that and that's really been the key to success." In this episode, Marty talks about the importance of audience engagement. "I have worked tremendously hard to make sure that my audiences are engaged with what I'm saying and what I'm doing," he said. "Because if they're not engaged, then there's no point in you even being on that stage."
Marty Fahncke's Big Tip: "Be decisive about what super powers you want to enhance," he said. He suggests that you focus on one or two "public speaking super powers," those that most resonate with you. And "then focus with intention on every speech you give on enhancing those powers."
Learn more about Marty Fahncke
---
About the Public Speaking Super Powers Podcast Series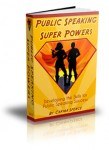 Carma Spence, the author of Public Speaking Super Powers, interviewed 80+ speakers as research for the book. This podcast shares those interviews so you can hear what the Featured Speakers said in their own words. This series will run twice a week, on Mondays and Wednesdays, until all interviews are posted. Occasionally, a special edition with a new interview will be added to the mix.