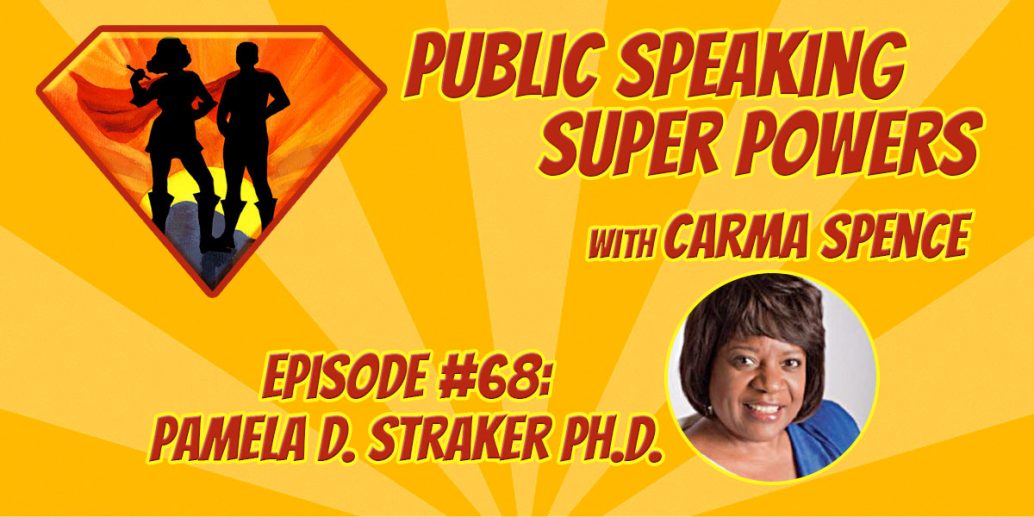 This episode of the Public Speaking Super Powers Podcast features Carma's interview with Pamela D. Straker, Ph.D. Pamela is a licensed psychologist, life business coach and author of the book Let Me Stop You Right There, and 28 Other Lines Every CEO, Manager, and Supervisor Should Know. She has been consulted by, and appeared on, numerous television and radio programs and was a recipient of the Brooklyn Borough President Dr. Susan Smith McKinney Humanitarian Award in 2006.
Podcast: Play in new window | Download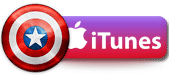 Podcast Highlights
Length: 11 minutes, 7 seconds
Speakers are communicators, says Dr. Straker. In this episode, she shares her advice on how to communicate clearly and emotionally connect with an audience.
Dr. Pamela D. Straker's Big Tip: "The best way to engage people is to tell stories," she says. "I believe that being able to connect with others is being able to share a story or develop a story that engages them at a deeper level so that you're not talking at them, you're giving them something to which they can connect."
Learn more about Pamela D. Straker, Ph.D.
---
About the Public Speaking Super Powers Podcast Series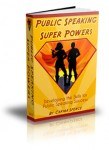 Carma Spence, the author of Public Speaking Super Powers, interviewed 80+ speakers as research for the book. This podcast shares those interviews so you can hear what the Featured Speakers said in their own words. This series will run twice a week, on Mondays and Wednesdays, until all interviews are posted.