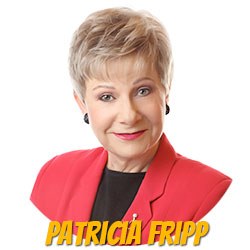 By Featured Speaker Patricia Fripp
What Do I Talk About?
Start by asking yourself three questions:
Who is my audience? (What do I know about the corporate culture or collective personality of the group?)
What do they want or need to know from me?
How long can or should I talk?
Where Do I Get Material?
If you're going to be addressing a particular group a few weeks from now, keep a small notebook handy to jot down ideas and situations related to your topic and audience. Make a list of what you know that can benefit your them, all the experiences and situations that could serve as good (or bad) examples for others, high points and low points, failures and successes.
(more…)